Black Queer Poets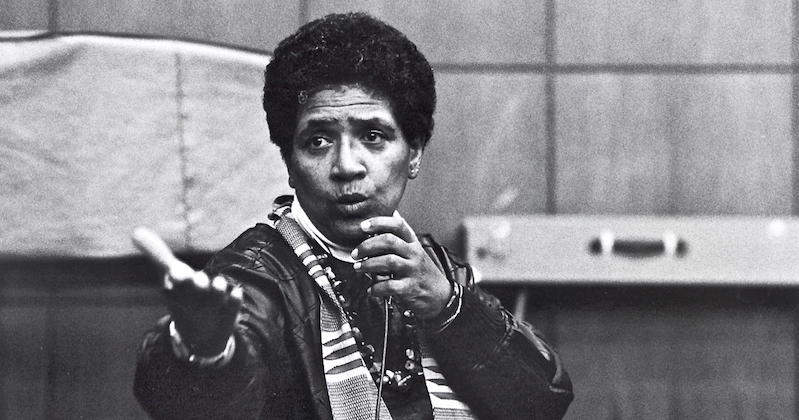 A self-described "black, lesbian, mother, warrior, poet," Audre Lorde dedicated both her life and her creative talent to confronting and addressing injustices of racism, sexism, classism, and homophobia.
"Concerned with modern society's tendency to categorize groups of people, Lorde fought the marginalization of such categories as "lesbian" and "black woman." She was central to many liberation movements and activist circles, including second-wave feminism, civil rights and Black cultural movements, and struggles for LGBTQ equality. In particular, Lorde's poetry is known for the power of its call for social and racial justice, as well as its depictions of queer experience and sexuality." - Poetry Foundation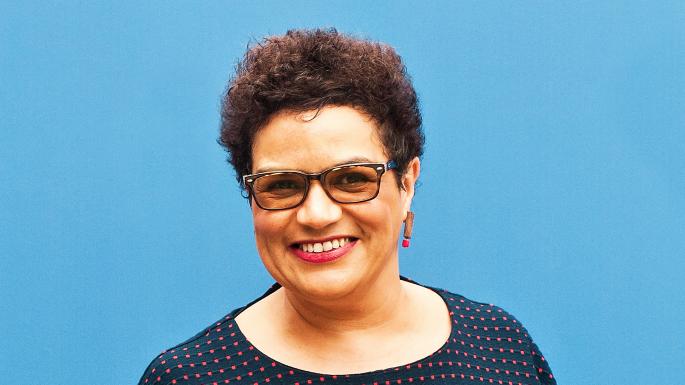 Jackie Kay was born to a Scottish mother and Nigerian father in Edinburgh, 1961, and was adopted as a baby by Helen and John Kay. Jackie draws on her unconventional upbringing in her poetry, and her first collection of poems,
The Adoption Papers
, was immediately recognised as an outstanding debut and won several awards. This collection of poetry touches on topics of identity, race, nationality, gender, and sexuality from the perspectives of three women: an adopted biracial child, her adoptive mother, and her biological mother. Her next adult collection,
Other Lovers
also revolved around a quest for identity, but this time particularly with regard to colonial histories and slavery. Jackie is Professor of Creative Writing at Newcastle University and is also Chancellor of the University of Salford.
Find out more about Jackie Kay and her fantastic work here
.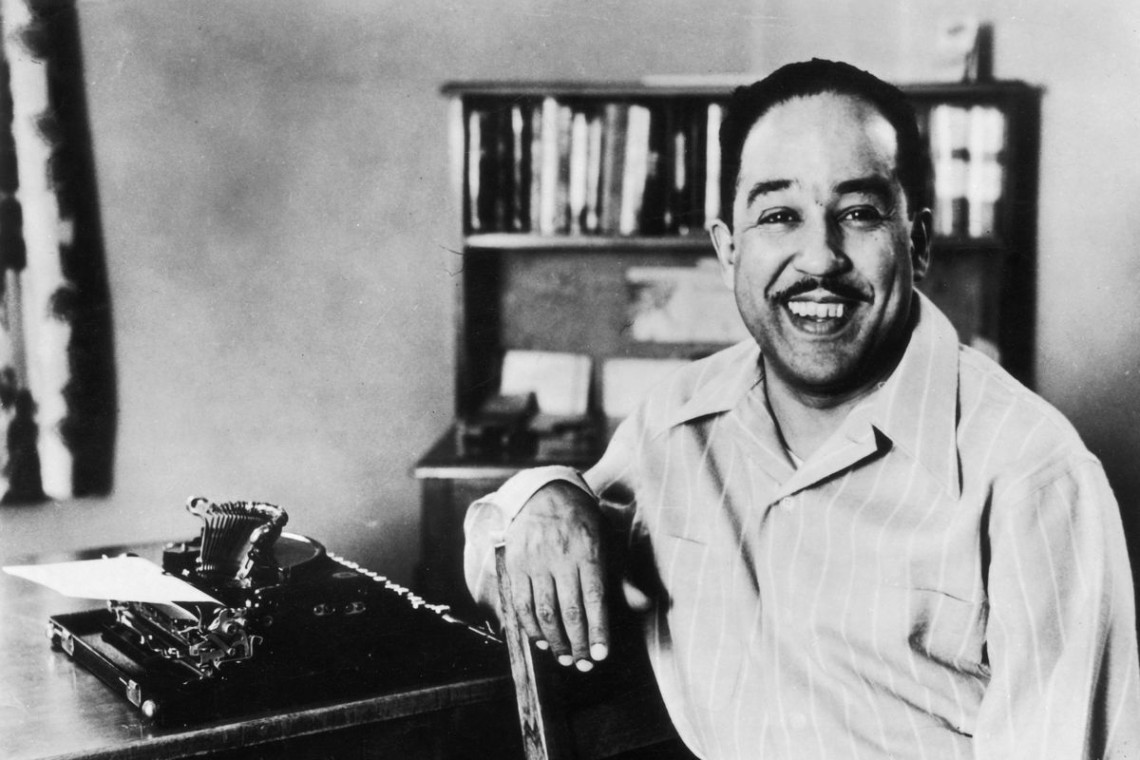 Langston Hughes was a central figure in the
Harlem Renaissance in America
, the flowering of black intellectual, literary, and artistic life that took place in the 1920s in a number of American cities, particularly Harlem. He sought to honestly portray the joys and hardships of working-class black lives, avoiding both sentimental idealization and negative stereotypes.
There is much speculation on the topic of Langston's sexuality. Despite Langston never coming out himself, he wrote many unpublished love poems with the subject being men, and had many friends who were out and a part of the queer community at the time.
'Some theorists claimed that Hughes wasn't gay but was rather uninterested in sex with anyone, regardless of gender. Others claim that he was a gay man, and any suggestion to the contrary is an attempt to hide an important part of his identity.'' - Making Queer History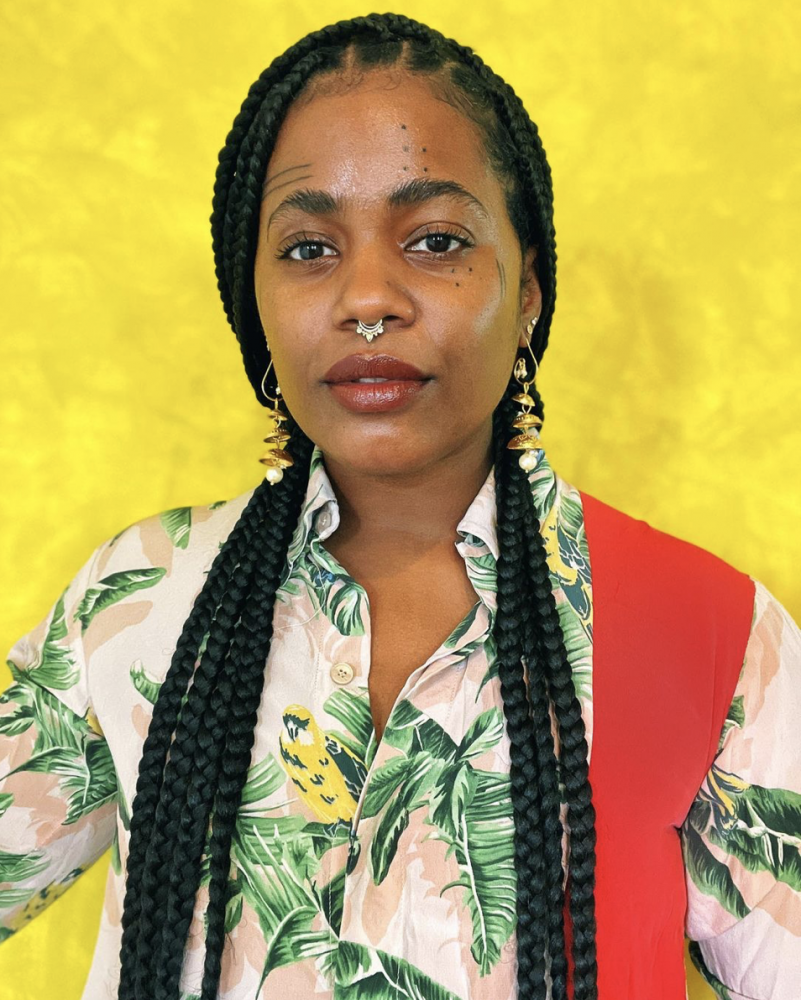 In their bold debut poetry collection, Akwaeke Emezi—award-winning author of
Freshwater
,
Pet
,
The Death of Vivek Oji
, and
Dear Senthuran
—imagines a new depth of belonging. Crafted of both divine and earthly materials, these poems travel from home to homesickness, tracing desire to surrender and abuse to survival, while mapping out a chosen family that includes the son of god, mary auntie, and magdalene with the chestnut eyes. Written from a spiritfirst perspective and celebrating the essence of self that is impossible to drown, kill, or reduce, Content Warning: Everything distills the radiant power and epic grief of a mischievous and wanting young deity, embodied.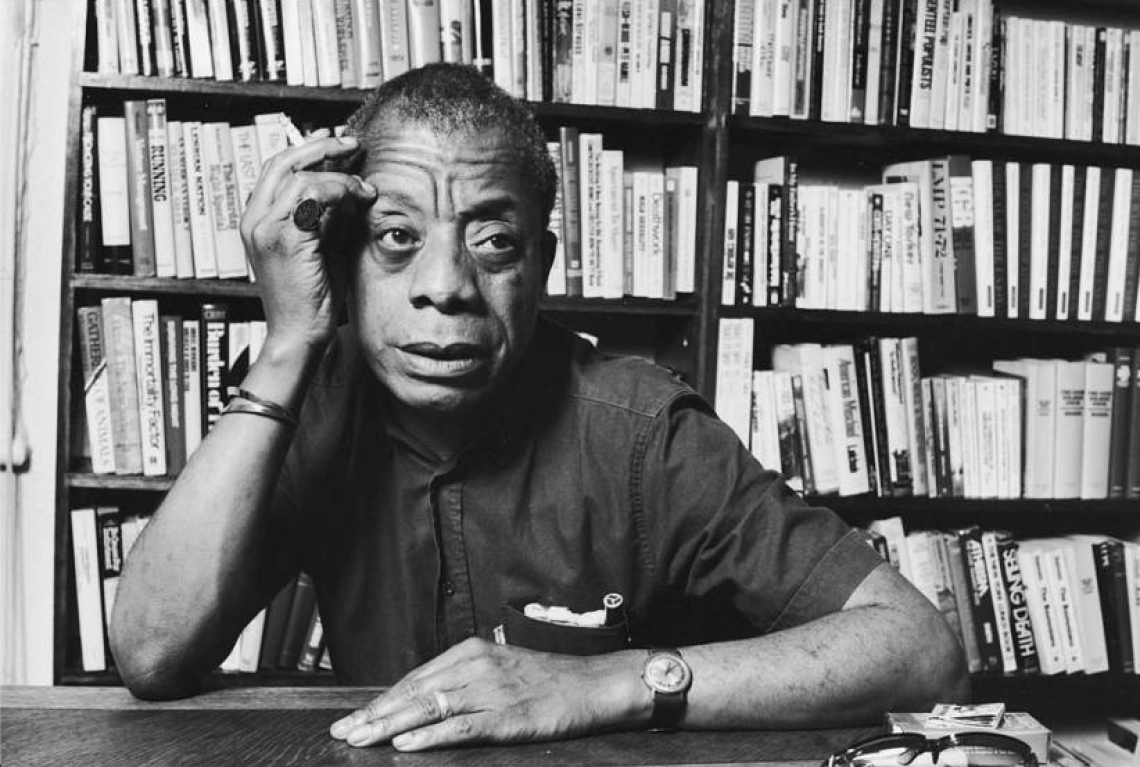 James Baldwin was an American novelist, playwright, essayist, poet, and activist. His essays, collected in
Notes of a Native Son
, explore intricacies of racial, sexual, and class distinctions in the USA during the mid twentieth-century.
"As Juan Williams noted in the Washington Post, long before Baldwin's death, his writings 'became a standard of literary realism. ... Given the messy nature of racial hatred, of the half-truths, blasphemies and lies that make up American life, Baldwin's accuracy in reproducing that world stands as a remarkable achievement. ... Black people reading Baldwin knew he wrote the truth. White people reading Baldwin sensed his truth about the lives of black people and the sins of a racist nation.'" - Poetry Foundation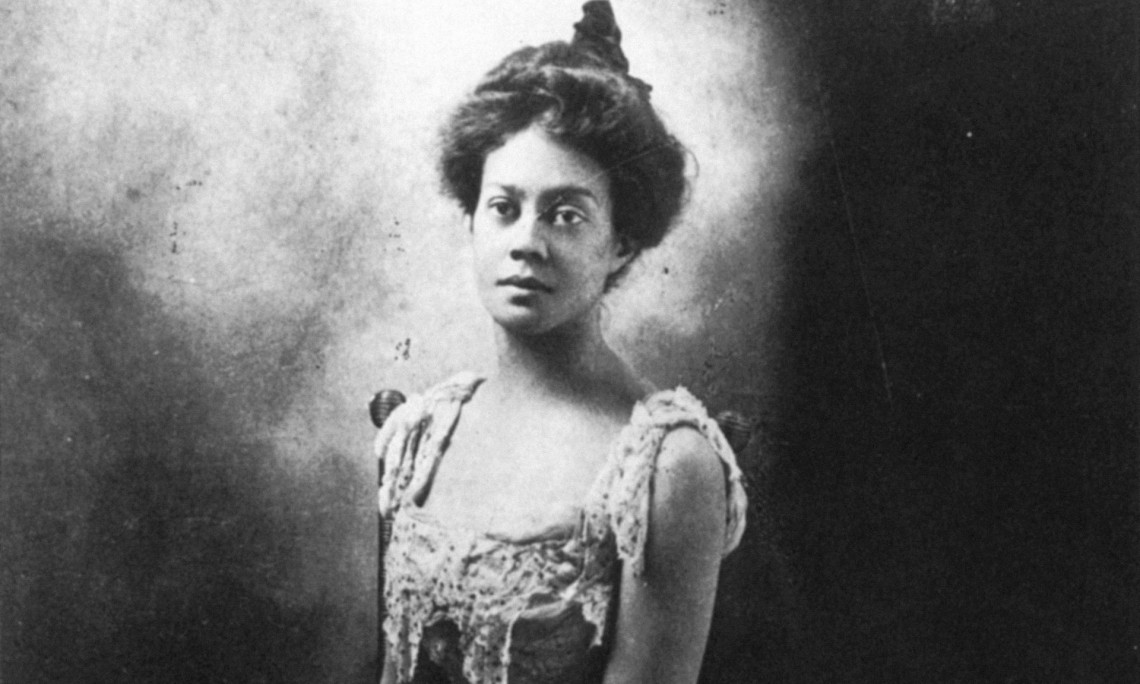 Born free in New Orleans, Alice Moore Dunbar-Nelson was part of the first generation of black Americans not born into slavery in the South. Nelson was bisexual, mixed-race, and wrote across multiple literary genres. Her first book of poetry and short stories,
Violets and Other Tales
, was published when she was 20. She is also the author of
The Goodness of St. Rocque and Other Stories
(1899) and was an influential figure in the Harlem Renaissance.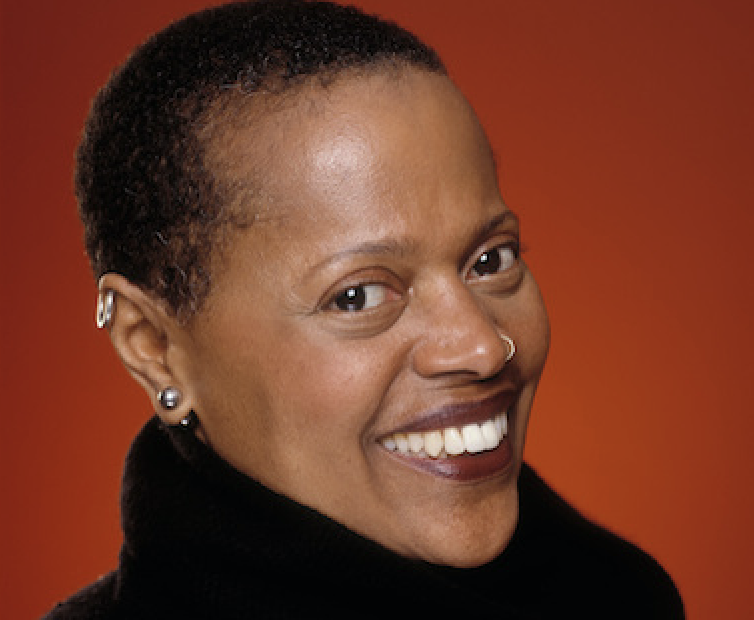 Sapphire is an American author of fiction and poetry that features empowering depictions of African American and bisexual life. Her first collection of prose and poetry is
American Dreams
, delivering the verdict on the urban condition in a sensual, propulsive, and prophetic book of poetry and prose.
Sapphire graduated from City College in Harlem with a degree in dance (and a master of fine arts from the writing program at Brooklyn College), where she was the 1994 recipient of the MacArthur Foundation Scholarship in Poetry.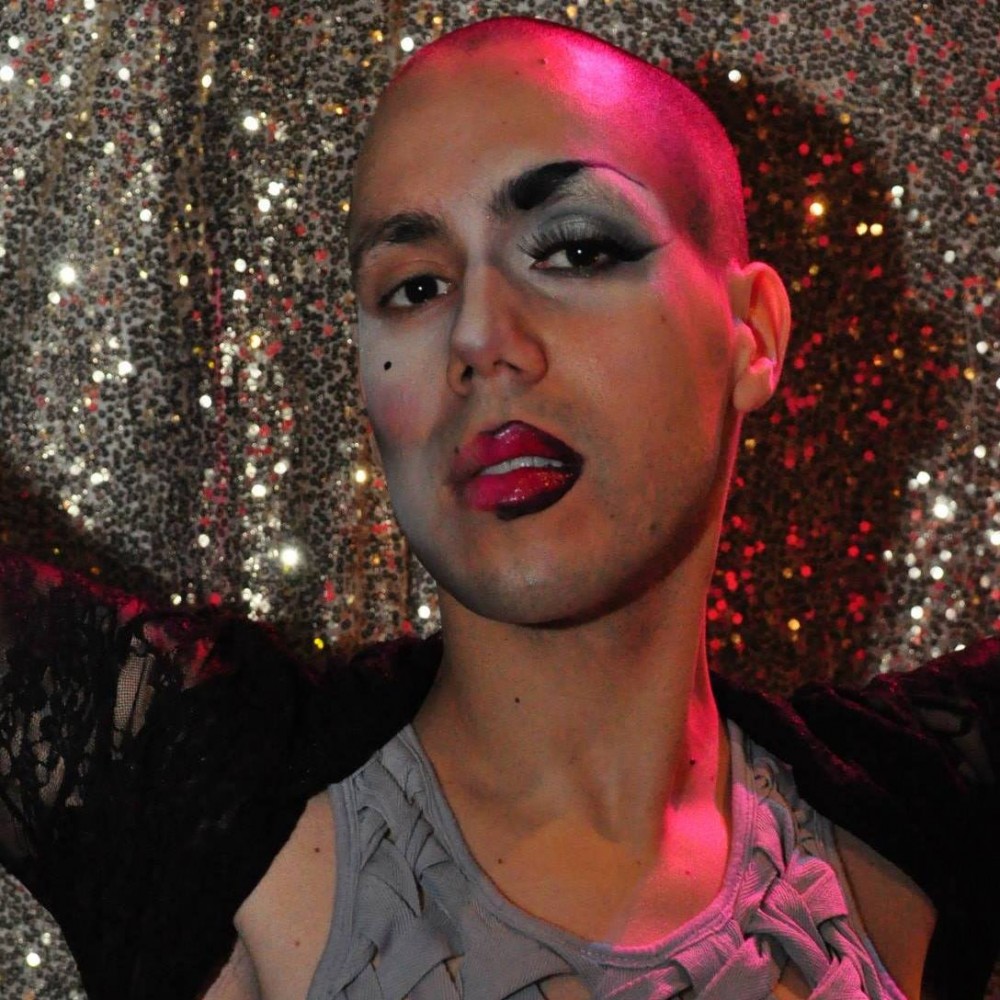 Adam Lowe
Adam Lowe
is an award-winning writer, publisher and creative producer from Leeds, who now lives in Manchester. He is UK LGBT History Month Poet Laureate and was the Olympic poet for Yorkshire in 2012. He currently teaches at the University of Leeds (on the MA in Writing for Performance & Publication) and is a tutor for The Poetry School.
Adam founded the LGBT emerging writers programme,
Young Enigma
, supported by Commonword and Arts Council England. He is also the Greater Manchester Enabler for Eclipse Theatre's Slate project, supporting artists of colour in the region and manages Peepal Tree Press' publicity and social media.
Superbia was proud to work with Adam on the Superbia Chapbook Series in 2019, launched by Young Enigma and supported by Manchester Pride.
Adam's poetry ranges from traditional forms (sonnets, Sapphic verse, couplets) to more experimental forms, taking in classical and contemporary influences. He is as much inspired by ancient Mayan eschatology as by Manchester's Polari revival, and writes from a unique standpoint as a mixed race queer person living in the city. He comes from a working class, matriarchal Caribbean-Irish-British family in Leeds, where he grew up in the inner-city parishes of Chapeltown and Armley, and this informs both his politics and his poetics.
In terms of fiction, his work is often feminist and socialist, and draws from genres such as science fiction, fantasy and magical realism. His life writing encompasses prose memoir, theatre and poetry, and his performances are often intimate, confessional and playful. He often incorporates queer and Caribbean performance elements (spoken word, drag, jazz, song) into his work.
Adam is a graduate of The Complete Works II and has trained in directing at HOMEmcr and the Royal Exchange. He has toured the UK and performed overseas, including at the Critical Mixed Race conference in Chicago. He has appeared in a wide range of settings, including schools, universities, prisons, festivals and nightclubs, and has worked with the National Criminal Justice Arts Alliance and English PEN.
Follow Adam on social media
to stay up to date with his work!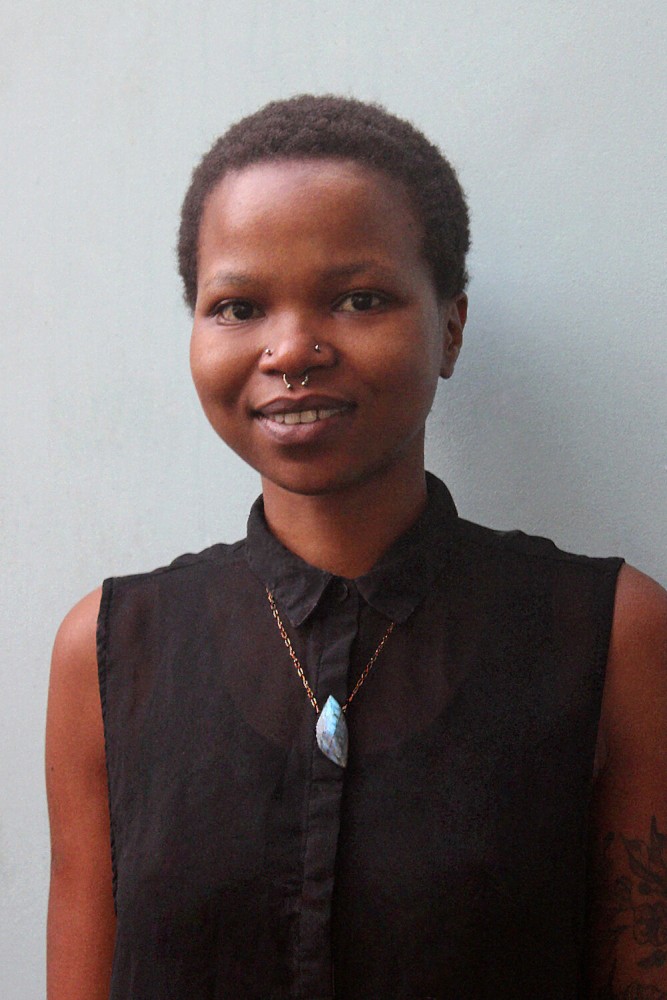 mandla is a Queer, Zimbabwean and agender writer, performer and creative and has no pronouns. Floating through the intersections of race, gender, sexuality, (lack of) mental health, class & foreign-ness - mandla is a leaf of love. We were thrilled to have mandla read some beautiful work at the
Candlelit Vigil
in 2021. Check out @mandla_ndla on Twitter to stay up to date on new work and performances!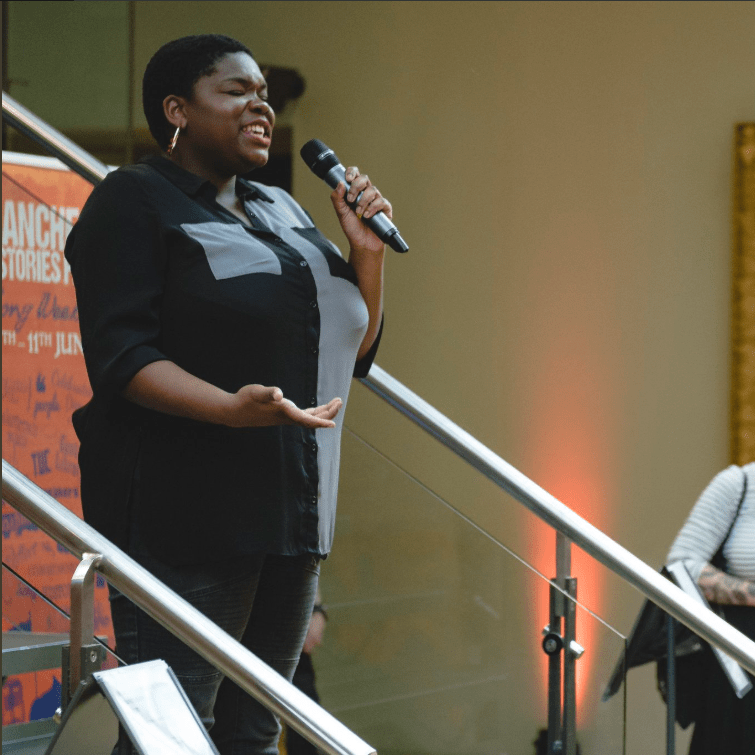 Maz Hedgehog is a writer, spoken word poet and educator based in Manchester whose debut chapbook,
Vivat Regina
, was published as part of
Superbia
's Chapbook series in February 2019. This debut chapbook riffs upon classical literature and folklore and is an exploration of duty and freedom, and a rich fantasia of magical beasts and beings. Find out more about Maz's work
here
.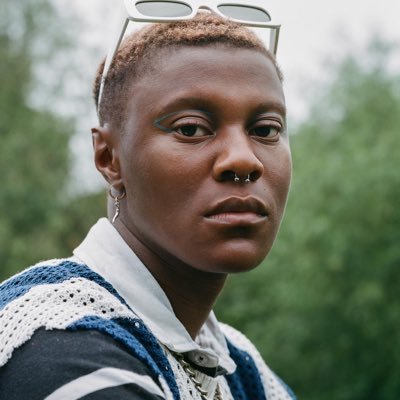 As part of the
Superbia
Chapbook Series in 2019, Superbia was also proud to support talented writer,
Kenya Sterling
, with the release of their chapbook
19 Years of Skin: Poems and monologues
. Featuring searing poetry and pithy monologues developed both for the stage and the page, the collection takes risks, explores the fragility of gender and identity, and celebrates life despite hardship.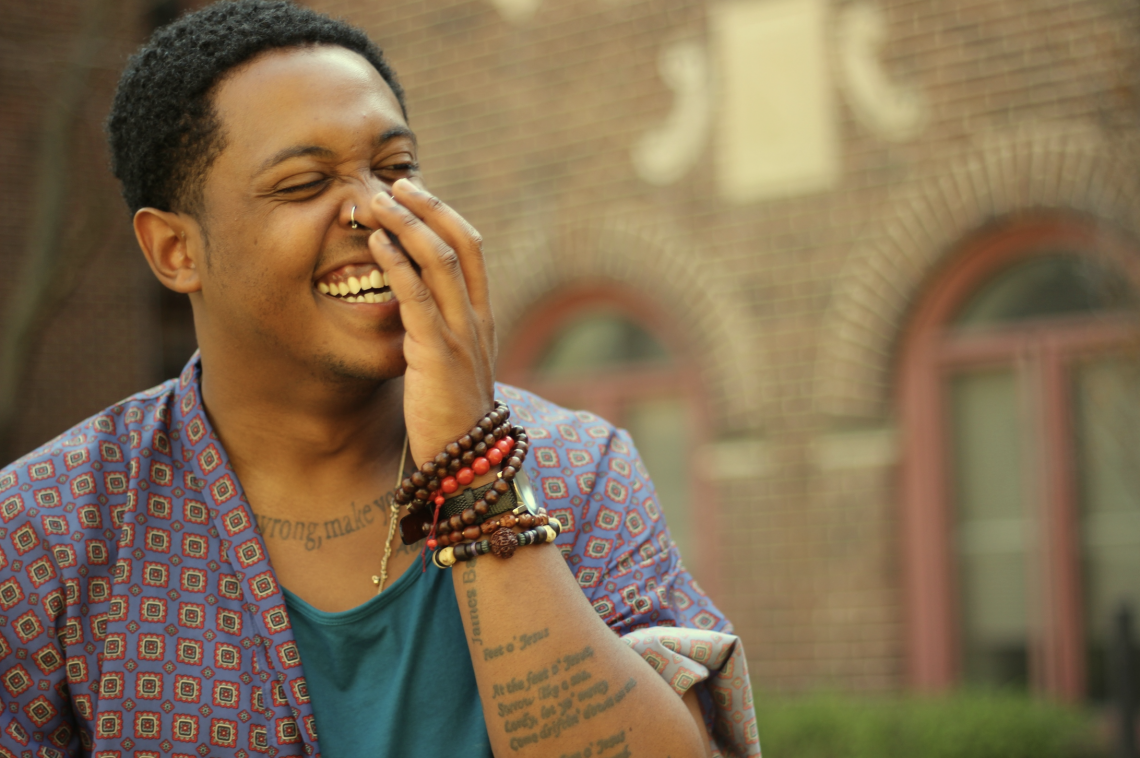 Danez Smith is a Black, Queer, Poz writer, and one of the foremost contemporary poets writing on HIV/AIDS. Their poetry often presents a trajectory of living with HIV, responding to the fulcrum of diagnosis, navigating the virus publicly and socially, and reading the narratives through which HIV/AIDS is afforded meaning, be they PrEP, dire statistics, or hook-up culture. Smith has been particularly important in assessing the contemporary ramifications of HIV/AIDS in terms of race, sexuality, and gender — as such, their poetry has galvanized both public and academic work, making us reassess the role of HIV in our daily lives, whether one is positive or not, and raising political concerns over access to treatment, information, and a public voice for those in proximity to the virus. Danez is the author of "
Don't Call Us Dead
" (Graywolf Press, 2017), winner of the Forward Prize for Best Collection, the Midwest Booksellers Choice Award, the Kate Tufts Discovery Award, the Lambda Literary Award for Gay Poetry and the Pushcart Prize.