Manchester Pride's Community Sessions spotlight grassroots organisations that support intersectional LGBTQ+ communities.
Each month we'll invite you to join us in celebrating and learning more about the incredible community groups that make LGBTQ+ life in Manchester so special.
Community Session: BiPhoria

BiPhoria, the UK's longest-running bi organisation, is a social support group for bi+ people (and those who think they may be bi) to come together, share stories and make new friends.
In our second Community Session at SeeSaw, attendees got to know each other whilst learning about the incredible work of BiPhoria and how to get involved with the group. Jen from BiPhoria hosted an incredible interactive workshop, 'Visibly Invisible', where we explored bi representation in media.


Stay tuned for more announcements about upcoming Community Sessions!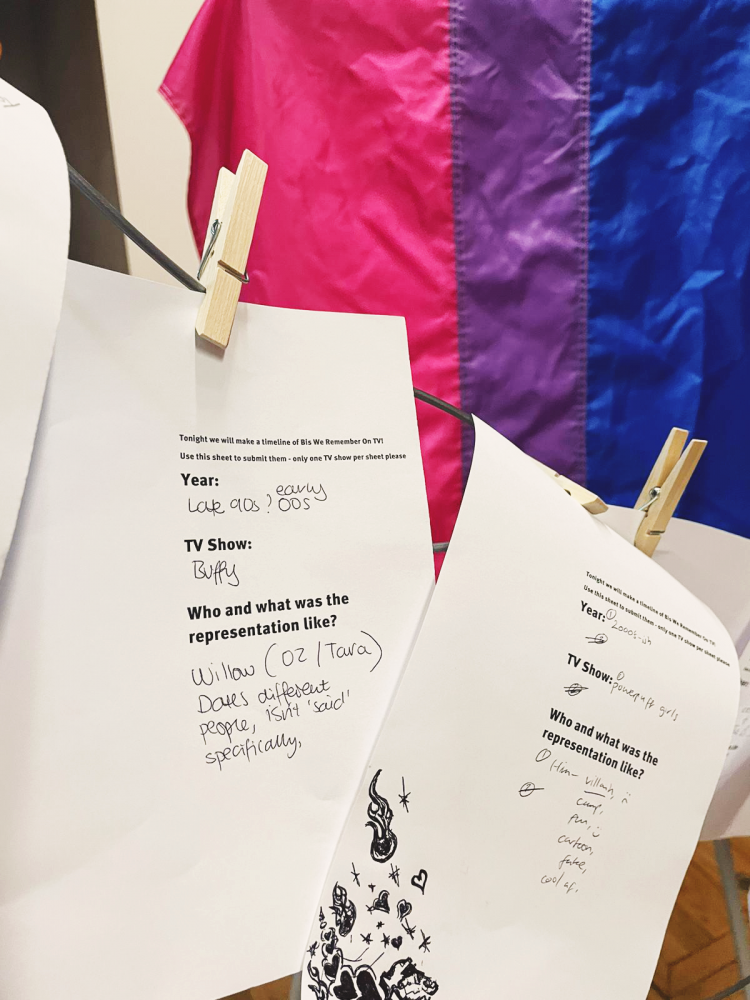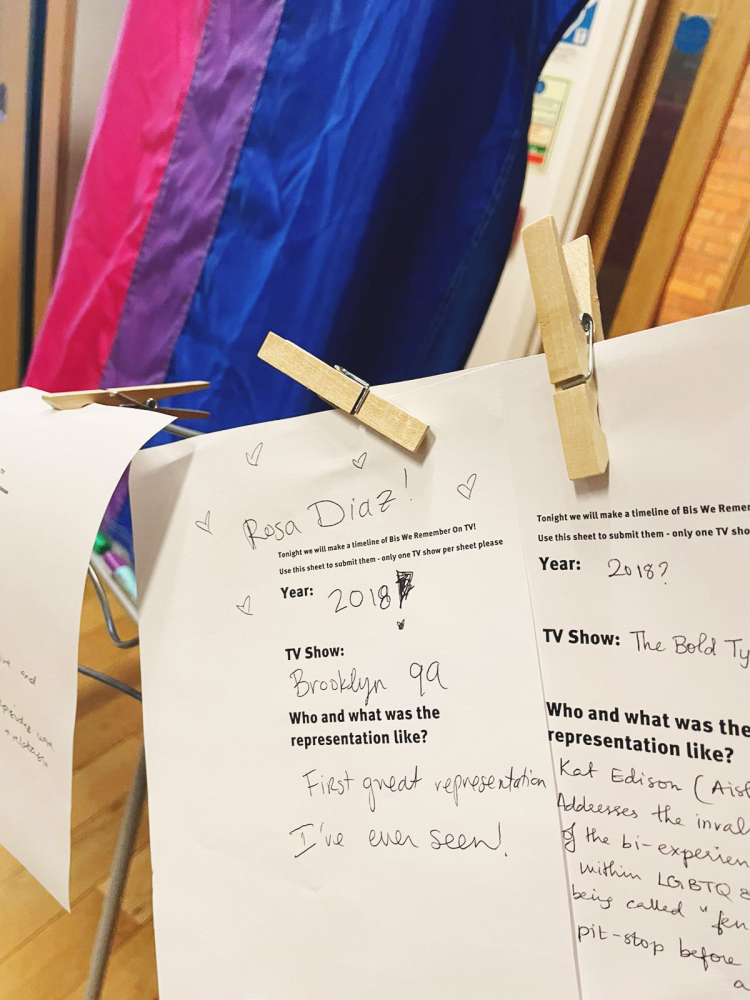 Photography: Isobel Stainsbury, Manchester Pride