Black Queer Reading List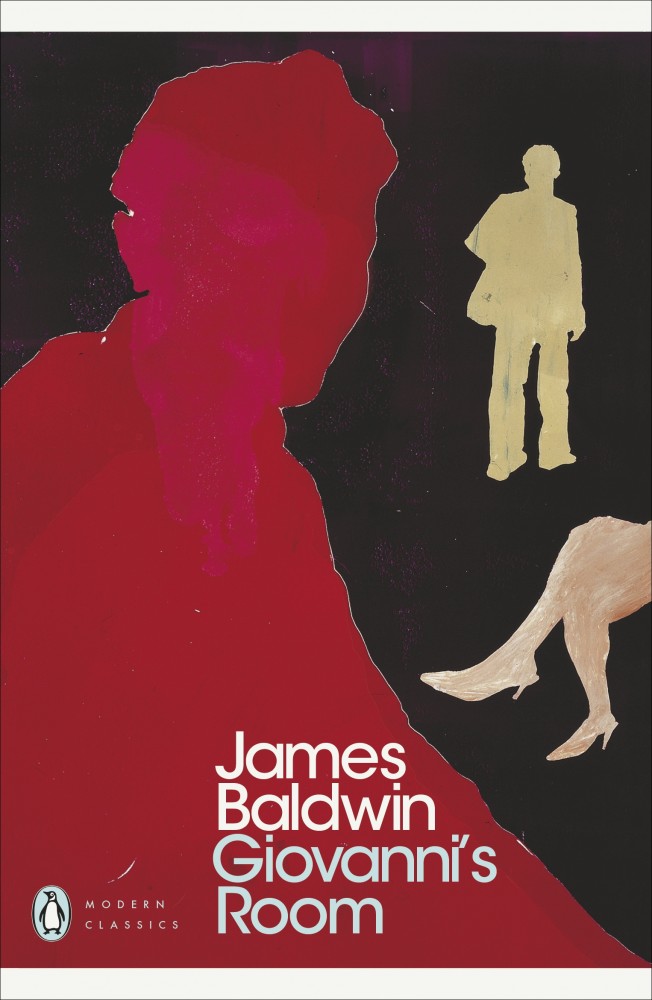 In the 1950s Paris of American expatriates, liaisons, and violence, a young man finds himself caught between desire and conventional morality. With a sharp, probing imagination,
James Baldwin
's now-classic narrative delves into the mystery of loving and creates a moving, highly controversial story of death and passion that reveals the unspoken complexities of the human heart.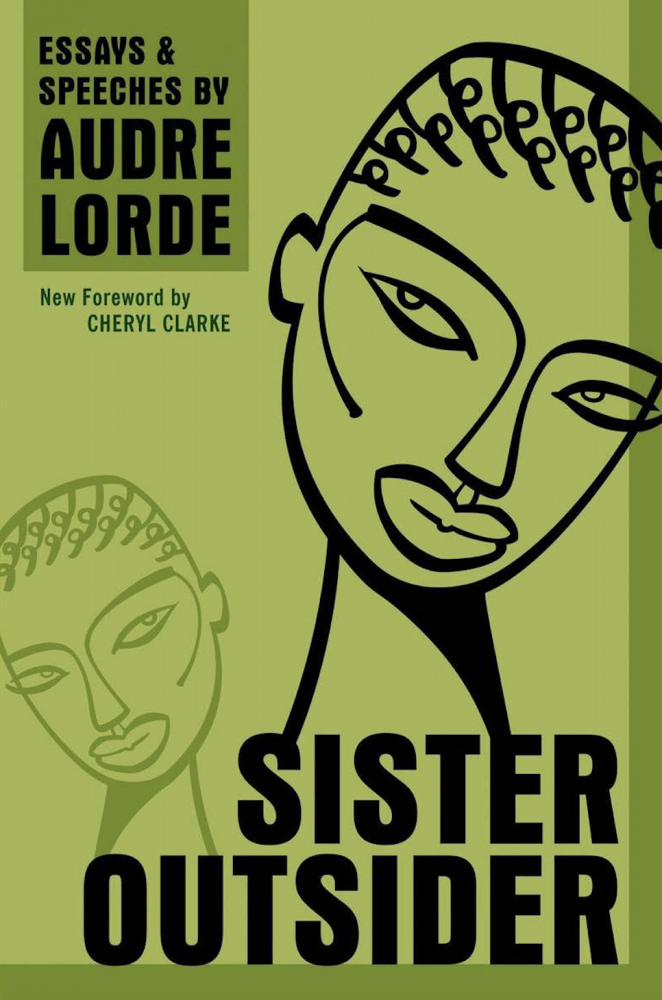 The revolutionary writings of
Audre Lorde
gave voice to those 'outside the circle of this society's definition of acceptable women'. Uncompromising, angry and yet full of hope, this collection of her essential prose - essays, speeches, letters, interviews - explores race, sexuality, poetry, friendship, the erotic and the need for female solidarity, and includes her landmark piece 'The Master's Tools Will Never Dismantle the Master's House'.
The classic, Pulitzer Prize-winning novel made
Alice Walker
a household name. Set in the deep American South between the wars, 'The Color Purple' is the classic tale of Celie, a young black girl born into poverty and segregation. Raped repeatedly by the man she calls 'father', she has two children taken away from her, is separated from her beloved sister Nettie and is trapped into an ugly marriage. But then she meets the glamorous Shug Avery, singer and magic-maker - a woman who has taken charge of her own destiny. Gradually Celie discovers the power and joy of her own spirit, freeing her from her past and reuniting her with those she loves.
Unapologetic by
Charlene Carruthers
draws on Black intellectual and grassroots organising traditions, including the Haitian Revolution, the US civil rights movement, and LGBTQ rights and feminist movements, 'Unapologetic' challenges all of us engaged in the social justice struggle to make the movement for Black liberation more radical, more queer, and more feminist.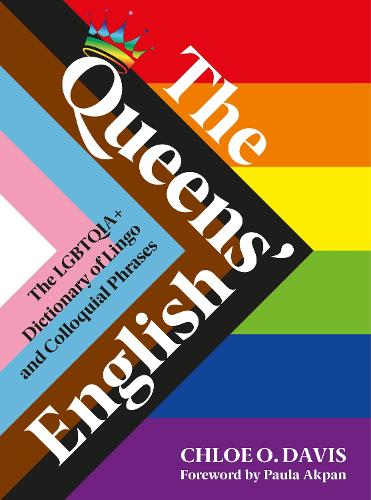 A landmark reference guide to the LGBTQIA+ community's contributions to the English language-an intersectional, inclusive illustrated glossary featuring more than 800 terms created by and for queer culture.
The Queens' English by
Chloe O. Davis
is a comprehensive guide to modern gay slang, queer theory terms, and playful colloquialisms that define and celebrate LGBTQIA+ culture. This modern dictionary provides an in-depth look at queer language, from terms influenced by celebrated lesbian poet Sappho and from New York's underground queer ball culture in the 1980s to today's celebration of RuPaul's Drag Race. A series of educational lessons highlight key people and events that shaped queer language; readers will learn the linguistic importance of pronouns, gender identity, Stonewall, the Harlem Renaissance, and more.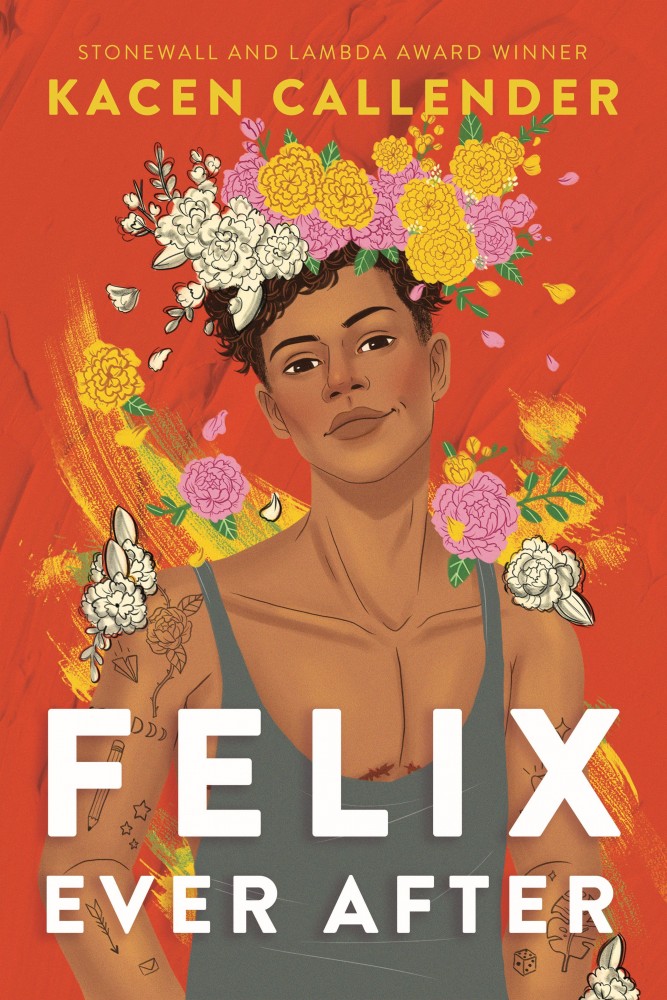 From award-winning author
Kacen Callender
comes a revelatory YA novel about a transgender teen grappling with identity and self-discovery while falling in love for the first time.
Felix Love has never been in love - and, yes, he's painfully aware of the irony. He desperately wants to know what it's like and why it seems so easy for everyone but him to find someone. What's worse is that, even though he is proud of his identity, Felix also secretly fears that he's one marginalisation too many - Black, queer and transgender - to ever get his own happily-ever-after. As he navigates his complicated feelings, Felix begins a journey of questioning and self-discovery that helps redefine his most important relationship: how he feels about himself. Felix Ever After is an honest and layered story about identity, falling in love, and recognising the love you deserve.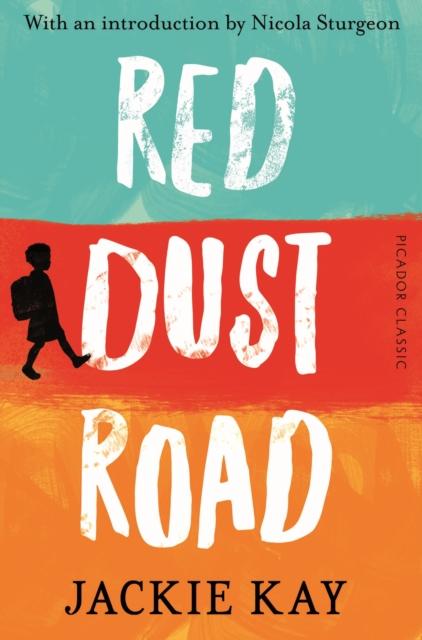 Taking the reader from Glasgow to Lagos and beyond, Red Dust Roadis a heart-stopping memoir, a story of parents and siblings, friends and strangers, belonging and beliefs, biology and destiny.
From the moment when, as a little girl, she realizes that her skin is a different colour from that of her beloved mum and dad, to the tracing and finding of her birth parents, her Highland mother and Nigerian father,
Jackie Kay
's journey in Red Dust Road is one of unexpected twists, turns and deep emotions. In a book remarkable for its warmth and candour, she discovers that inheritance is about much more than genes: that we are shaped by songs as much as by cells, and that what triumphs, ultimately, is love. - Foreword by Nicola Sturgeon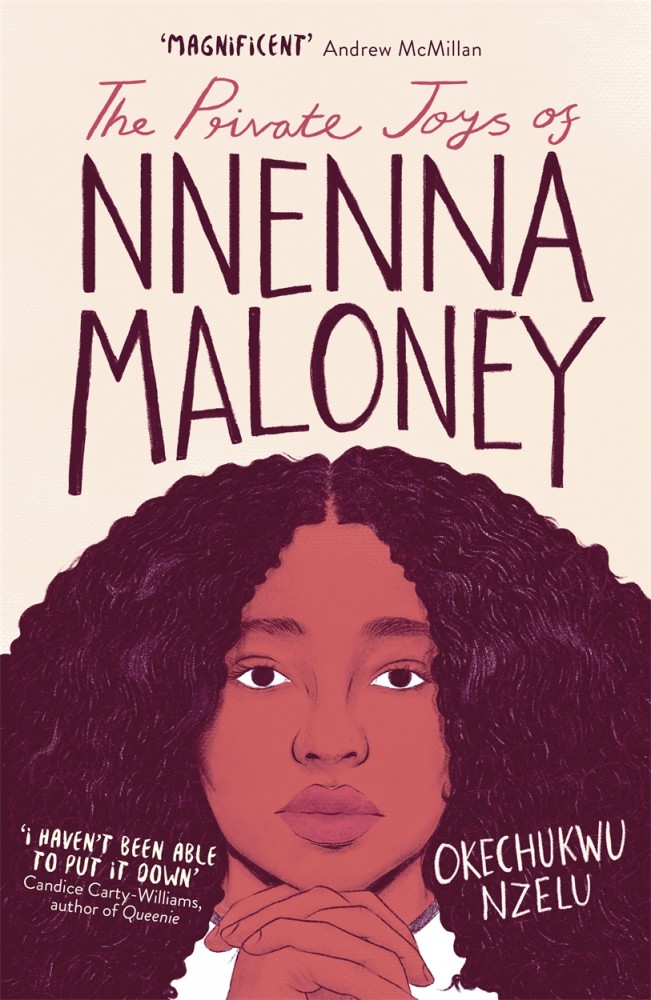 How do you begin to find yourself when you only know half of who you are?
As Nnenna Maloney approaches womanhood she longs to connect with her Igbo-Nigerian culture. Her once close and tender relationship with her mother, Joanie, becomes strained as Nnenna begins to ask probing questions about her father, who Joanie refuses to discuss.
Nnenna is asking big questions of how to 'be' when she doesn't know the whole of who she is. Meanwhile, Joanie wonders how to love when she has never truly been loved. Their lives are filled with a cast of characters asking similar questions about identity and belonging whilst grappling with the often hilarious encounters of everyday Manchester.
Manchester-based writer
Okechukwu Nzelu
brings us a funny and heart-warming story that covers the expanse of race, gender, class, family and redemption, with a fresh and distinctive new voice. Perfect for fans of Queenie by Candice Carty-Williams and Zadie Smith's White Teeth.
As part of our Superbia Spotlights series,
Superbia
sat down with Okechukwu in 2020 to discuss The Private Joys of Nnenna Maloney -
watch this fantastic interview here
.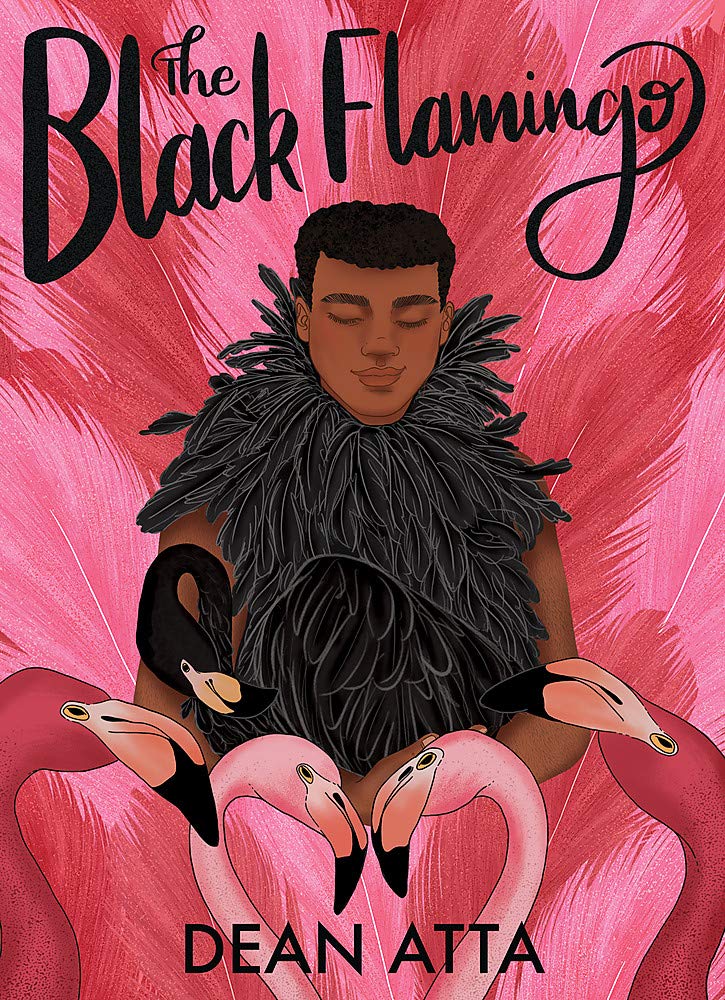 The Black Flamingo by
Dean Atta
is a bold story about the power of embracing your uniqueness. Michael is a mixed-race gay teen growing up in London. All his life, he's navigated what it means to be Greek-Cypriot and Jamaican, but never quite feeling Greek or Black enough. As he gets older, Michael's coming out is only the start of learning who he is and where he fits in. When he discovers the Drag Society, he finally finds where he belongs—and the Black Flamingo is born. Told with raw honesty, insight, and lyricism, this debut explores the layers of identity that make us who we are—and allow us to shine.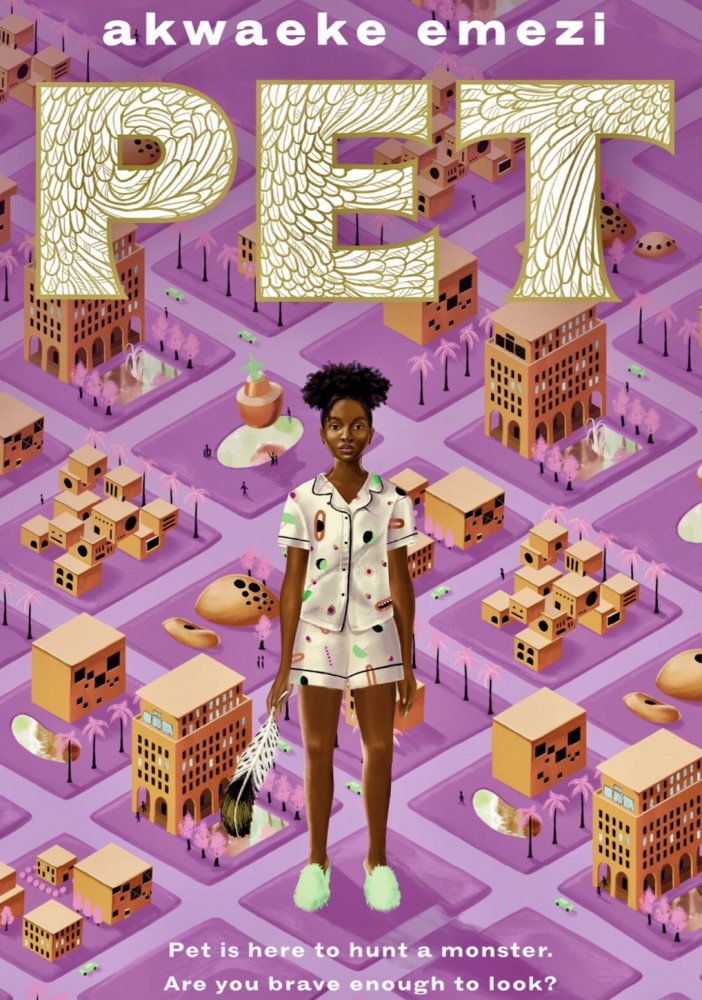 Pet by
Akwaeke Emezi
is a story about how evil – any kind of evil – thrives in plain sight when people start refusing to look for it, to acknowledge that it can and does exist.
There are no more monsters anymore, or so the children in the city of Lucille are taught. With doting parents and a best friend named Redemption, Jam has grown up with this lesson all her life. But when she meets Pet, a creature made of horns and colours and claws, who emerges from one of her mother's paintings and a drop of Jam's blood, she must reconsider what she's been told. Pet has come to hunt a monster, and the shadow of something grim lurks in Redemption's house. Jam must fight not only to protect her best friend, but also to uncover the truth, and the answer to the question — How do you save the world from monsters if no one will admit they exist?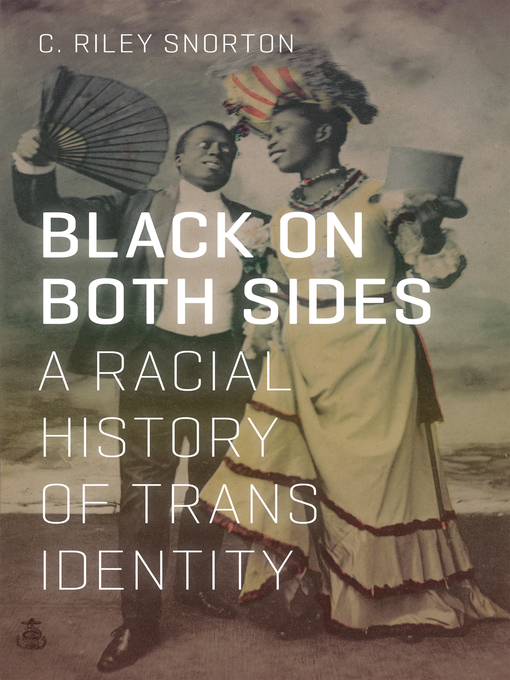 The story of Christine Jorgensen, America's first prominent transsexual, famously narrated trans embodiment in the postwar era. In Black on Both Sides,
C. Riley Snorton
identifies multiple intersections between blackness and transness from the mid-nineteenth century to present-day anti-black and anti-trans legislation and violence.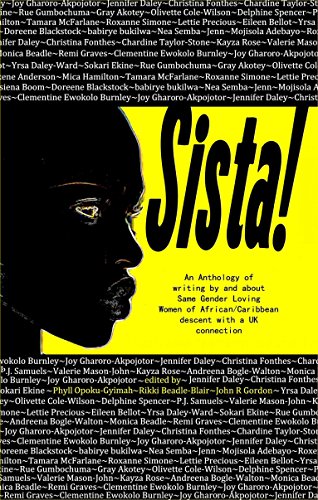 A joyous and groundbreaking UK-based anthology of writings by and about Same Gender Loving Women of African/Caribbean descent, including bi, queer, non-binary and mixed race women, Sista! showcases 31 contributors, offering a mix of biography/memoir, essays/think-pieces, fiction and poetry, and is the companion volume to
Team Angelica
's 2015 anthology,
Black & Gay in the UK.






Collated by:

Phoebe Woodall and Dr. Christopher Owen